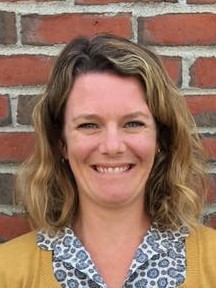 Michelle Garcia MS, CCC-SLP, BCS-CL
Michelle is a New Mexico licensed bilingual (American Sign Language/English) speech language pathologist with thirteen years of specialty clinical experience. She has worked extensively with both I/DD adult and pediatric populations during her career both in the public schools and in private practice. She is experienced in the assessment and treatment of a variety of communication and cognitive disorders, including hearing loss, special needs, and language acquisition. Michelle has a passion for helping individuals achieve clearer communication in their own unique way. Michelle received her BA in Psychology in 2004, and her MS in Communication Disorders with emphasis in pediatrics from Arizona State University in 2009. In 2017, she achieved a specialty board certification in child language and language disorders (BCS-CL). Michelle loves spending time with her husband and son in the great outdoors.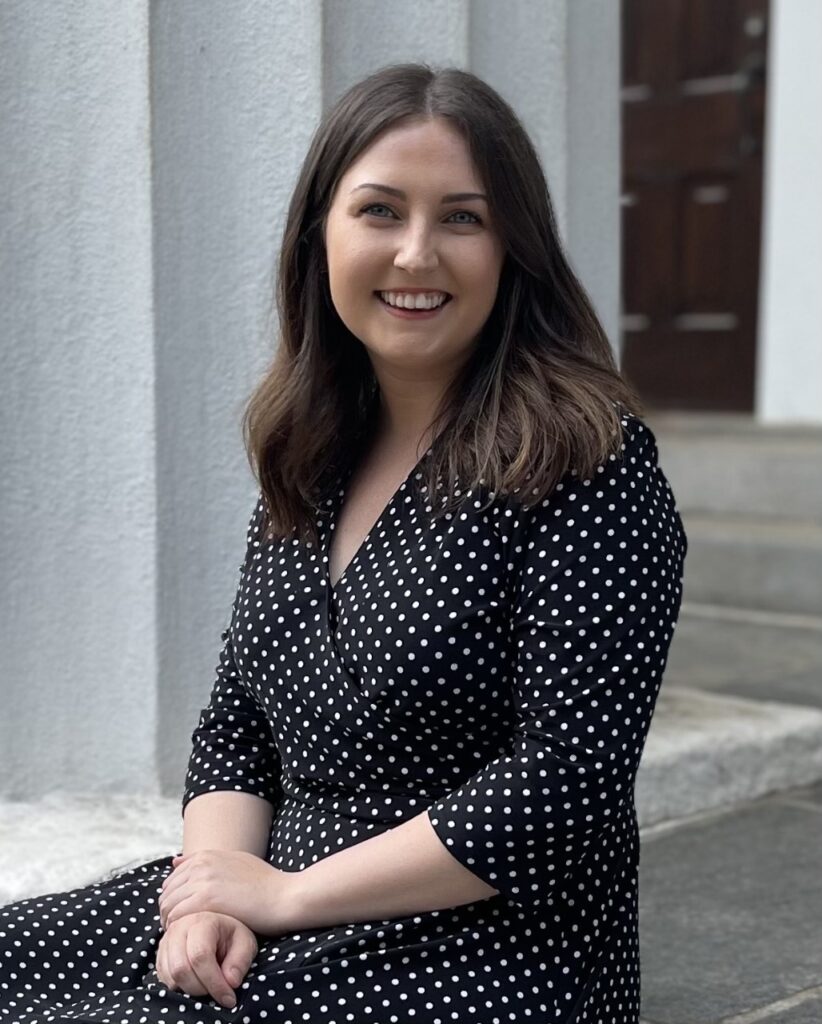 Jessica Bulley MEd, CCC-SLP
Jessica is a New Mexico based speech-language pathologist from Athens, GA. She earned her bachelor's degree in Linguistics and her master's degree in Communication Sciences and Disorders from the University of Georgia. She is a certified member of the American Speech-Language-Hearing Association (ASHA). Jess has diagnostic and therapeutic experience in language disorders, articulation, Autism spectrum disorders, Down syndrome, cerebral palsy, fluency disorders, Augmentative and Alternative Communication (AAC), and other communication difficulties. Jess values providing evidenced-based, family-centered, and culturally competent care to each and every child to help them achieve their communication goals. In her free time, she enjoys traveling, reading, and exploring the outdoors with her dog, Henry.